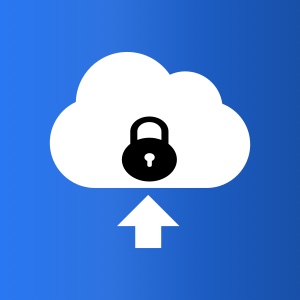 TigerVault

Secure Cloud Backup
is an easy-to-use and cost-effective off-site backup and disaster recovery solution designed specifically for businesses.
Effortless backup of your Windows and Linux Servers, PC's & laptops to our Secure Datacenter Vault, online 24×7, Resilient, Protected and immediately accessible.
With an enterprise rich feature set, utilizing proven technology and software that's trusted by over 5,000,000 Users worldwide, TigerVault leads the way with a cost effective solution to secure Cloud backup.
Put your mind at ease, get TigerVault today.
256-Bit Data Encryption
In addition to Password protection, all files are 256-bit encrypted and compressed before uploading to our servers. Your Encryption key remains local to you onsite and is not uploaded to the Cloud, ensuring your data is secure.
Multi Versioning
TigerVault uses In-File Deltas and has flexible retention polices that allow multiple versions of files in our Vault.  You define the number of versions you need and even the length of time deleted files should be retained on the Cloud backup.
Enterprise Grade
High-end features like Continuous Data Protection, Exchange Mail-level Backup, High Availability, In-File Delta Block-level Backups, 256-bit Advanced Encryption and Support for Windows/Linux & Mac.
Restore Anytime, Anywhere
TigerVault can be configured to allow an authorised User access from anywhere in the world to restore data 24 x 7.  You files are truely available anytime, anywhere.
The Best Product and the Best Service
Whether you choose to go it alone or opt for our fully managed service, TigerVault comes with full support should you need it.  TigerVault is run, managed and supported by experienced technical personnel every day.  There are no automated answering machines, call centres or unattended backup servers to contend with.  If you want help just pick up the phone or email and you'll be talking to a technician in no time.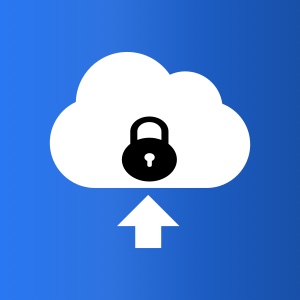 Our Services include
Assisted Installation
Onsite Setup
Free Consultant to review and agree backup policies
Periodic Maintenance
Free/Assisted Upgrades
Unlimited Support
Fully Managed Implementation
Pro-Active Alerting
Full Local Data Backup Option
Product Benefits
Secure & Reliable
Low Cost
Proven Technology
Secure Data Centers
Low Bandwidth demands
Easy to Use
Exchange/SQL Support
UK Professional Support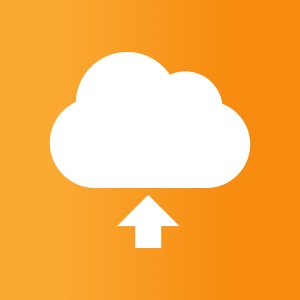 /

Custom Plans available on request
100% Managed

Unlimited Storage

Free Software

Free Account

Setup

Assisted Initial Upload

Free Support

Daily Reports

Free Upgrades

Exchange Support

Mailbox Level Option

SQL Support
Self-Service
Personal Backup
Excluded

Included

Included

Included

Included

Excluded

Included

Included

Included

Excluded

Excluded

Excluded
Managed Service
Professional Business Backup
 Included @ £49.00/month ( + £9/mth per extra Licence)

Included

Included

Included

£90.00

Included

Included

Included

Included

Included

Optional

Included
Signup Today for a Free Trial
We offer a completely FREE of charge, no obligation 30 day trial so you can make sure everything works to your satisfaction. If you decide to use TigerVault to protect your critical data, we simply remove the 10GB Free Trial limitation and you're good to go.